AFM New Wallboard Primecoat is a premium quality, fast curing, flat finish primer specially formulated to provide a superior prime coat over interior surfaces such as new gypsum wallboard and textured sheetrock. It equalizes the absorption rate of topcoat paints over a variety of surfaces with different porosities, and helps to eliminate decorating problems over textured sheetrock and tape joints on wallboard.
USE ON

:
New drywall, drywall compound, new sheetrock, unpainted drywall texture. NOT TO BE USED AS AN ALL PURPOSE PRIMER. 
ADVANTAGES / SIGNIFICANT BENEFITS:
Solves finishing problems such as "telegraphing" or "joint banding" by equalizing porosity and texture, filling voids left by today's building materials, so that top coats cover more evenly.

Applies economically and easily, dries fast for quick re-coat under most circumstances.

Low odor, non-offensive to installer and occupant.

Minimal outgassing, fights indoor air pollution by sealing in the outgassing from the substrate.

Very low VOC content, meets or exceeds all federal and state air quality regulations, including California.

AFM New Wallboard Primecoat contains no formaldehyde.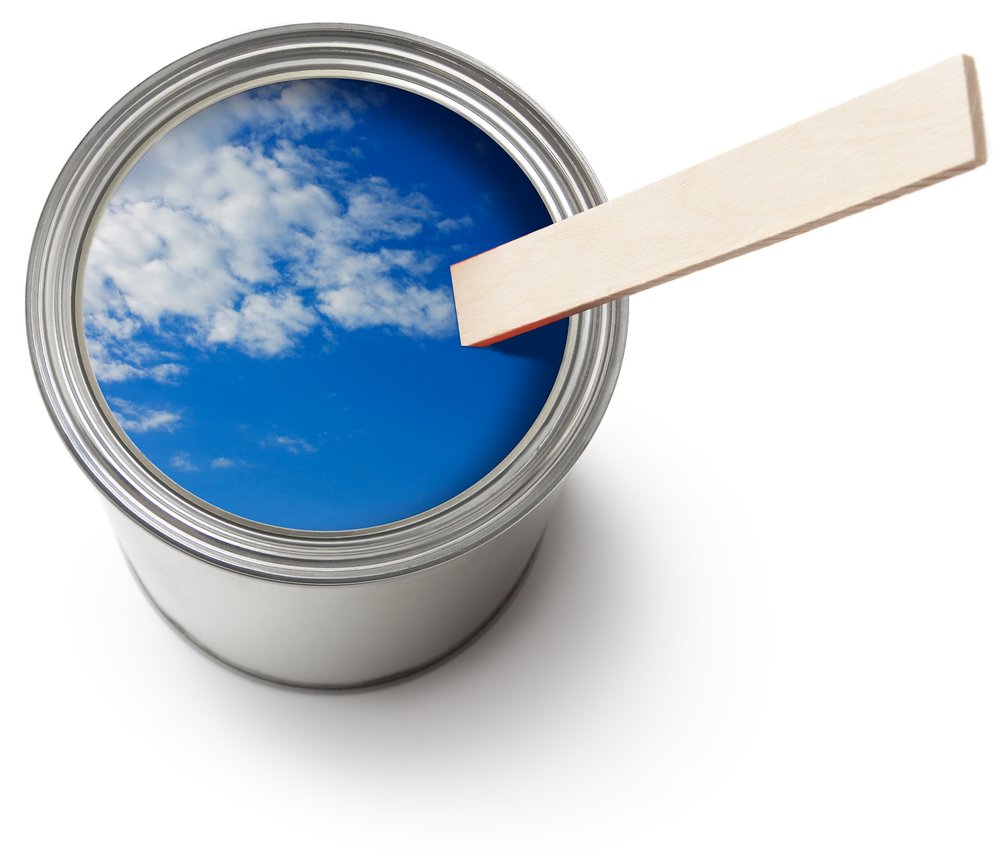 ---
Breathable Building Products
Helping people live healthier lives through safer building products. That's our mission. To continually develop superior quality paint and building solutions with low or no toxicity.
For over 40 years we've worked with prominent physicians, allergists and environmental medicine specialists. AFM products have been used specifically for people with severe allergies and chemical or environmental sensitivities and used in schools, hospitals and laboratories.
Whether your project is home or commercial, choose from more than 30 not-toxic products, including paints and primers, stains and sealers, clear finishes, household cleaners and carpet care, adhesives and caulks, roof and asphalt coatings, personal care products, and our new line of organic, plant-based Safecoat Naturals™.

AFM History
Founded in 1983, AFM grew out of its relationship with the medical industry. Safecoat products were developed in consultation with environmental medicine physicians and their patients, so as not to irritate or be a problem for people with allergies or chemical sensitivities, and not to cause indoor air quality problems.
Chemicals, such as formaldehyde, emit toxins even after installation. Studies have found up to 300 known carcinogens (potentially causing cancer) and 150 mutagens (capable of causing birth defects) in certain paints. These chemicals "offgas", leaving residue into the air creating a phenomenon known as "sick building syndrome".
AFM started by working with doctors to create safer products for those particularly susceptible to offgassing. We started with Safe Seal, designed to create a membrane over building products that offgas. Due it its success, they began to work with us to develop all sorts of safer materials.
Even today, doctors will actually write prescriptions for AFM products to their allergy and chemically sensitive patients, and AFM is well known to physicians who practice environmental medicine.
One of the reasons AFM products work so well for individuals who are sick or who suffer from allergies is because they do not cause or contribute to indoor air pollution.
As a result, many government offices use AFM products. For example, the City of San Diego designed its Environmental Services Building using Safecoat clear finishes, adhesives and paints.
Large companies also use AFM products because they are among the safest, most environmental, building materials on the market. Herman Miller used Safecoat products when building their 300,000 square foot "ecologically intelligent" manufacturing and distribution center.
AFM has won several environmental awards, such as a Special Commendation for Environmental Achievement and an Earth Award from the city of San Diego, AMA's Edison Award for Best Environmental Products.
As a result, the niche AFM started by working with environmental medicine physicians has become mainstream, With dealers in the United States, Japan, Europe, Canada and Hong Kong, AFM continues to produce only environmentally safe materials. And with constant research and development, AFM introduces several new products every year.